THE HYPER-SAFE MODULAR HELMET WITH THE MAXIMUM PROTECTION FOR TOURING.
ECE2206 and P/J homologated for use when riding with the chinguard raised. The freedom of riding on long and endless stretches, in all conditions.
Shop Now
TECHNICAL DATA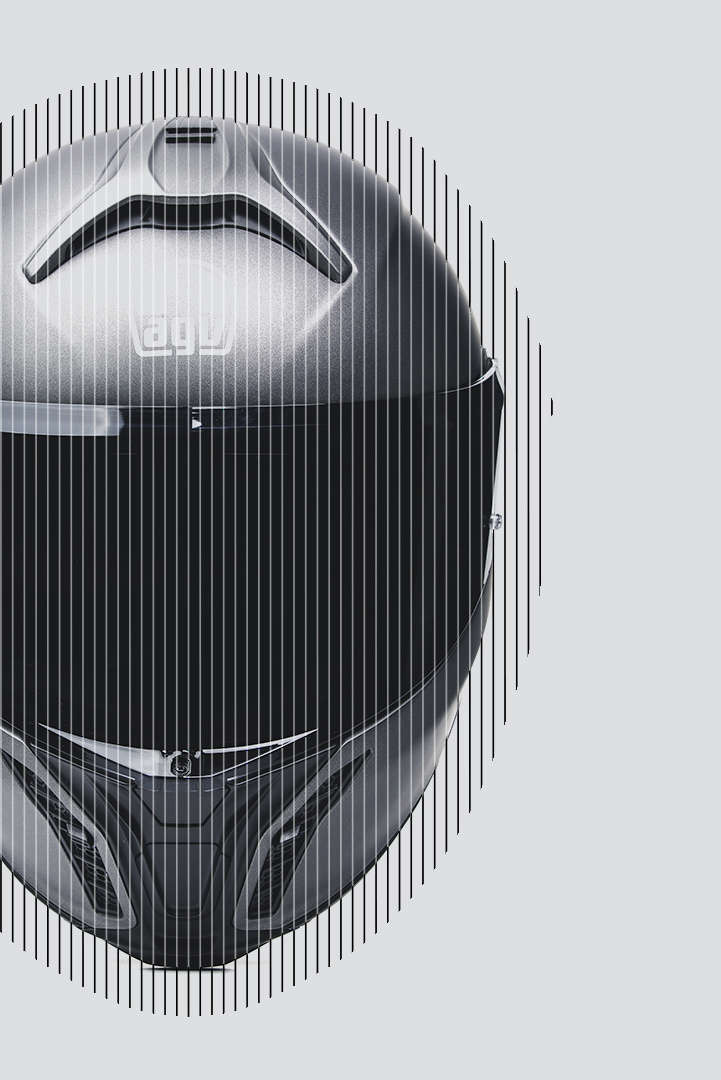 LINEAR IMPACTS
(media between Standard, High Speed, Low Speed)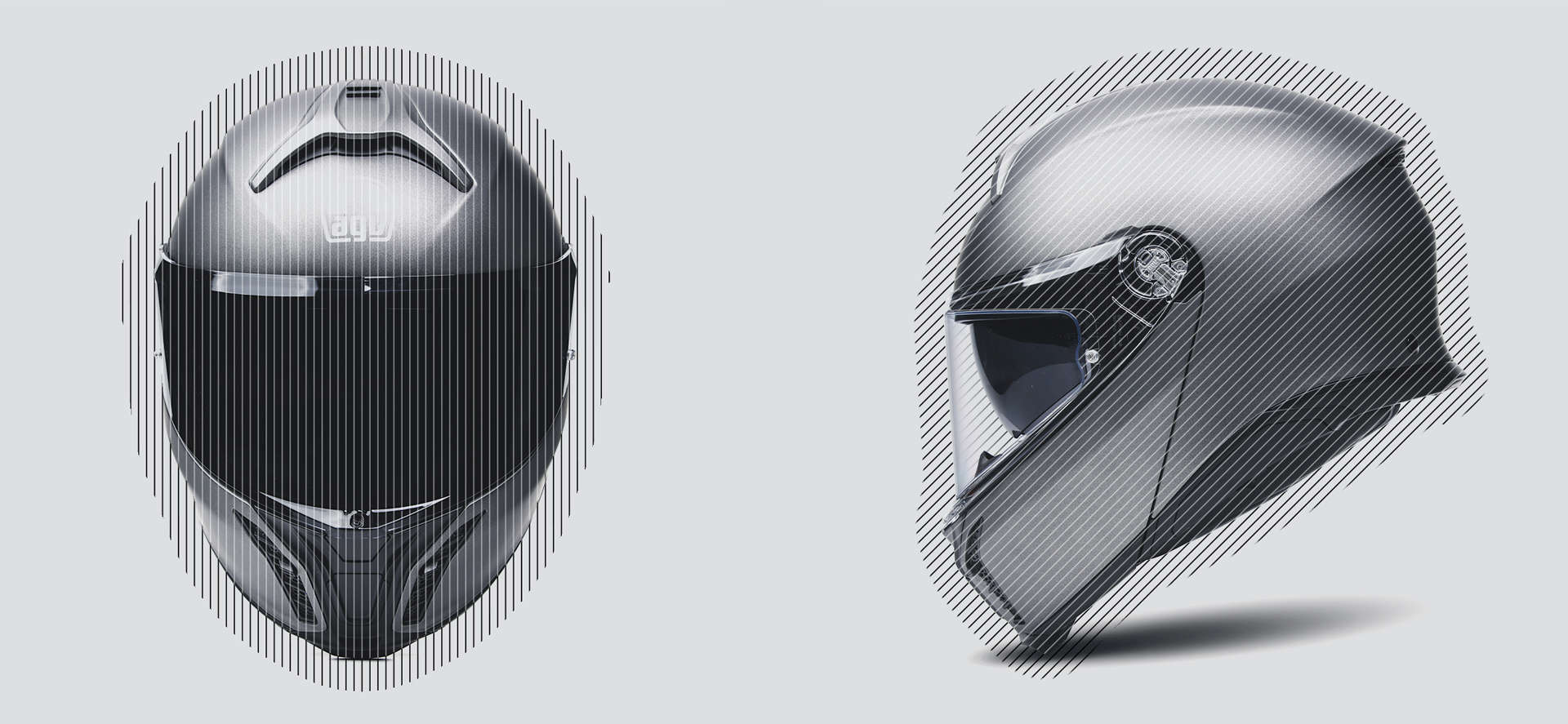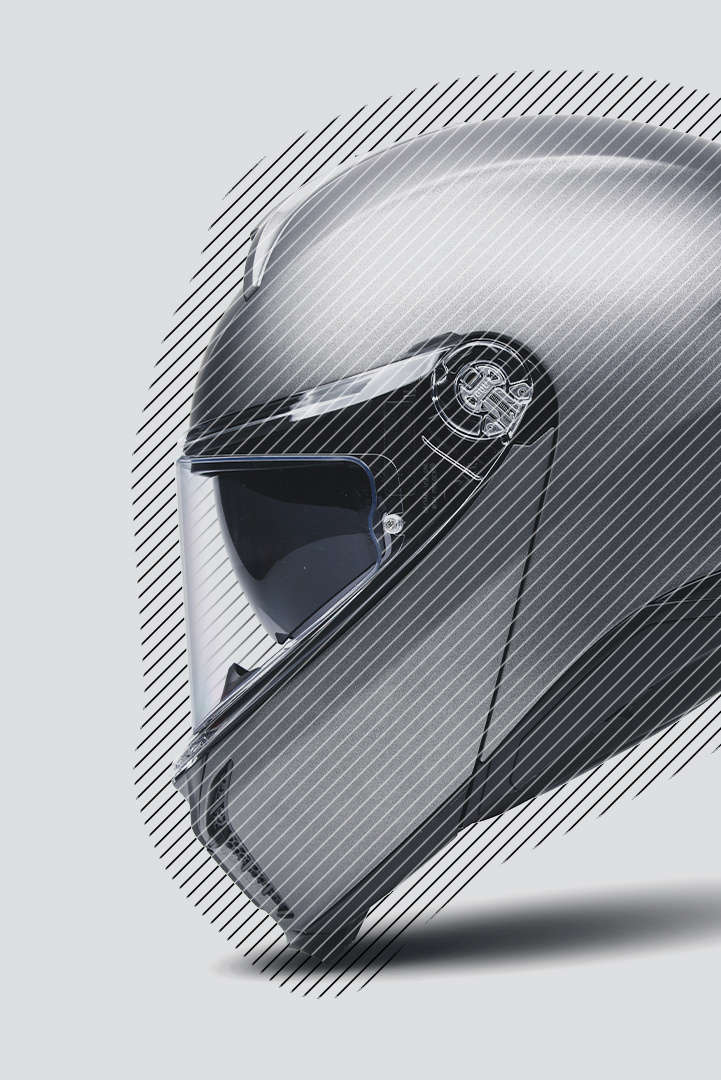 AGV TOURMODULAR IS 30% SAFER THAT THE VALUES REQUIRED BY

ECE 22-06 REGULATION.
(avarage value in ECE22-06 type approval certification)
Shop Now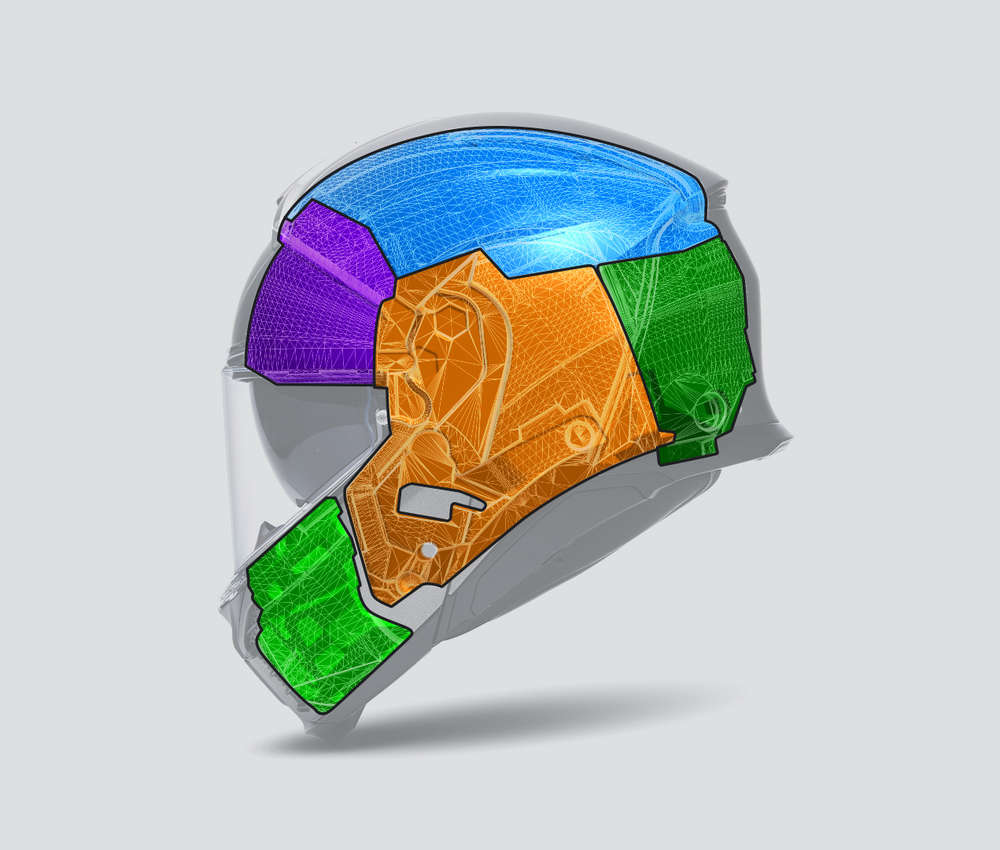 3 SHELLS + 5 DENSITY EPS​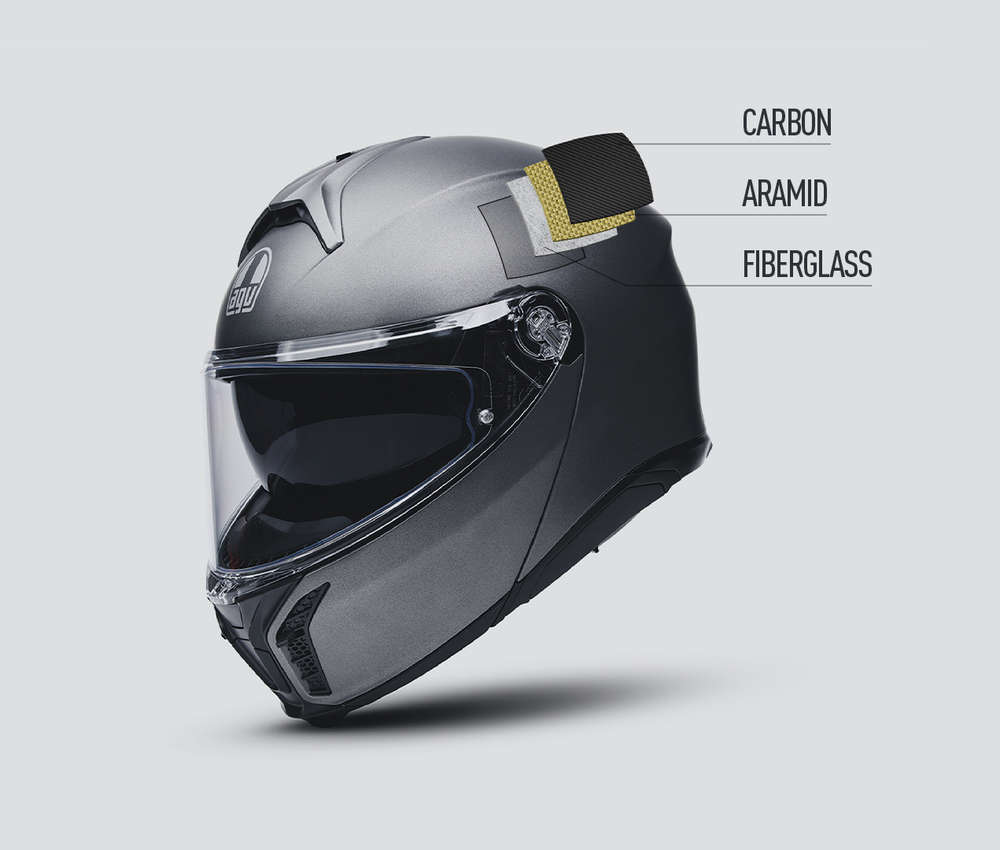 CARBON, ARAMID, FIBERGLASS​
P/J HOMOLOGATED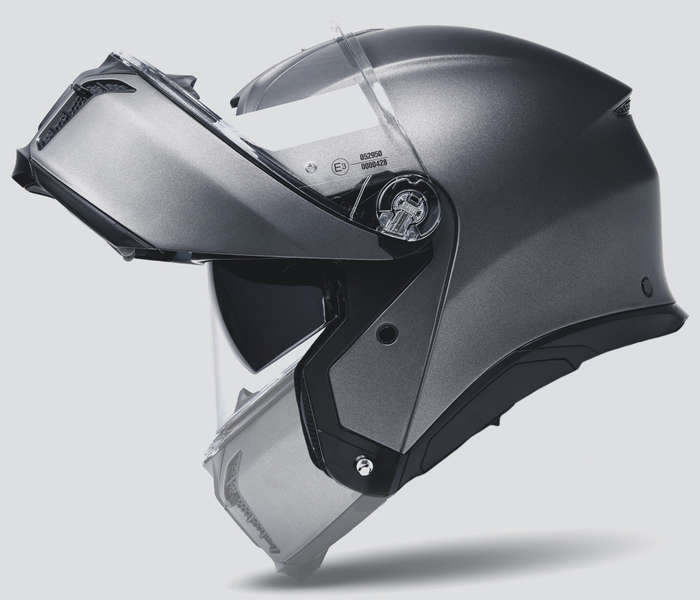 1.620 GR

(in the first shell size)
INTERIORS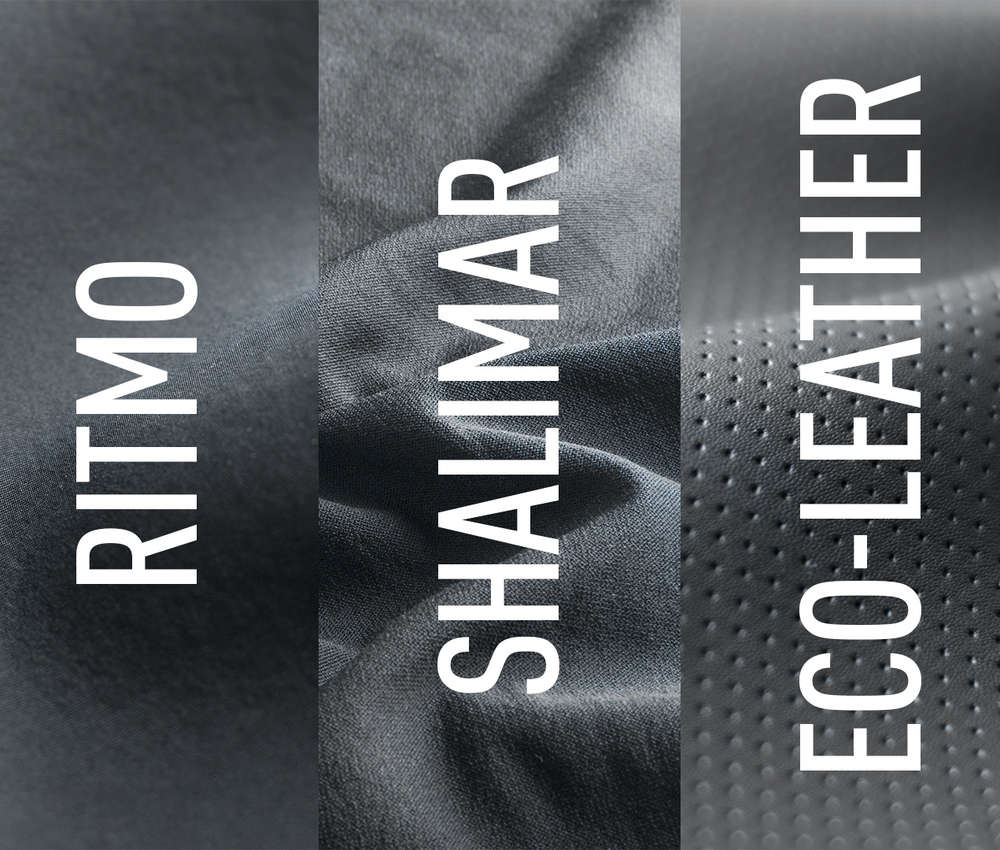 Cool, highly breathable Ritmo fabric on cheekpads. Soft Shalimar fabric with excellent grip and memory foam to ensure stability. DrySpeed treatment for ultra-rapid absorption of moisture and sweat. Outer part in waterproof and wear-resistant Ritmo fabric and faux leather with refractive tape for high visibility.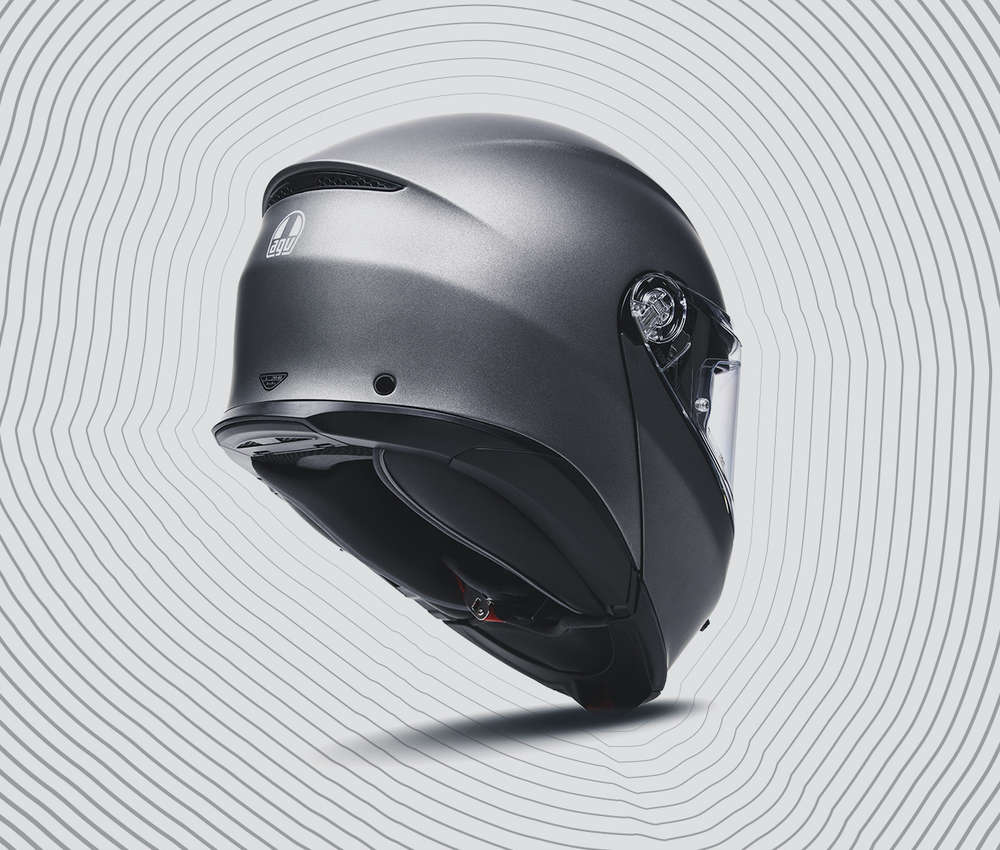 Ultra embracing cheek pad structure and the shell profile ensure noise isolation during your journey.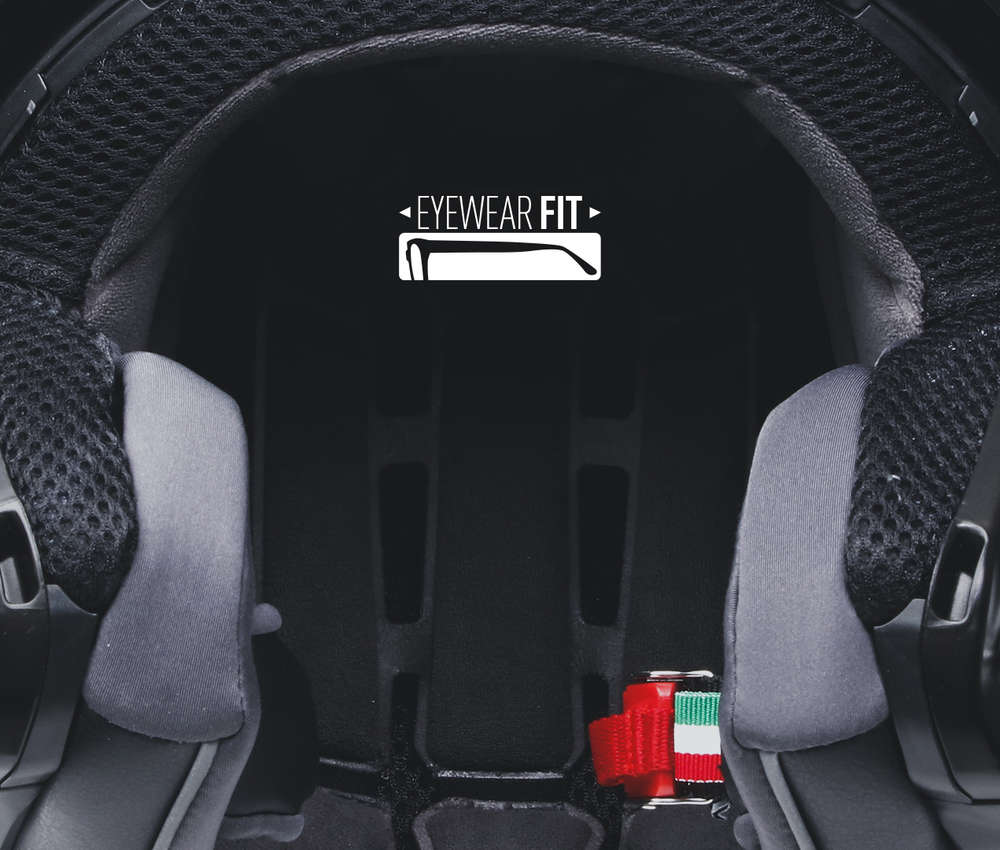 Interiors allow wearing eyewear
and sunglasses.
THE PATENTED CHEEKPAD RAIL SYSTEM, WHERE WITH 5 DIFFERENT AND INTERCHANCHABLE CHEEK PADS AND WITH 6 HELMETS SIZES, YOU CAN GET UP TO 30 FITS.
Shop Now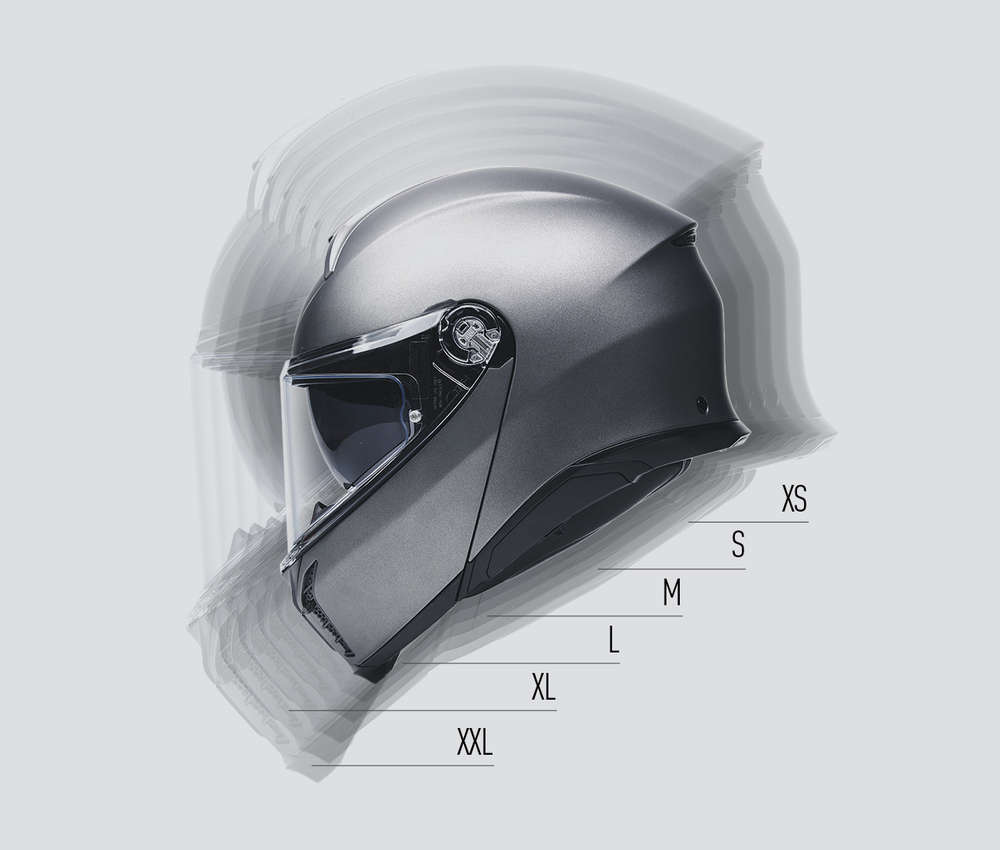 6 helmets size.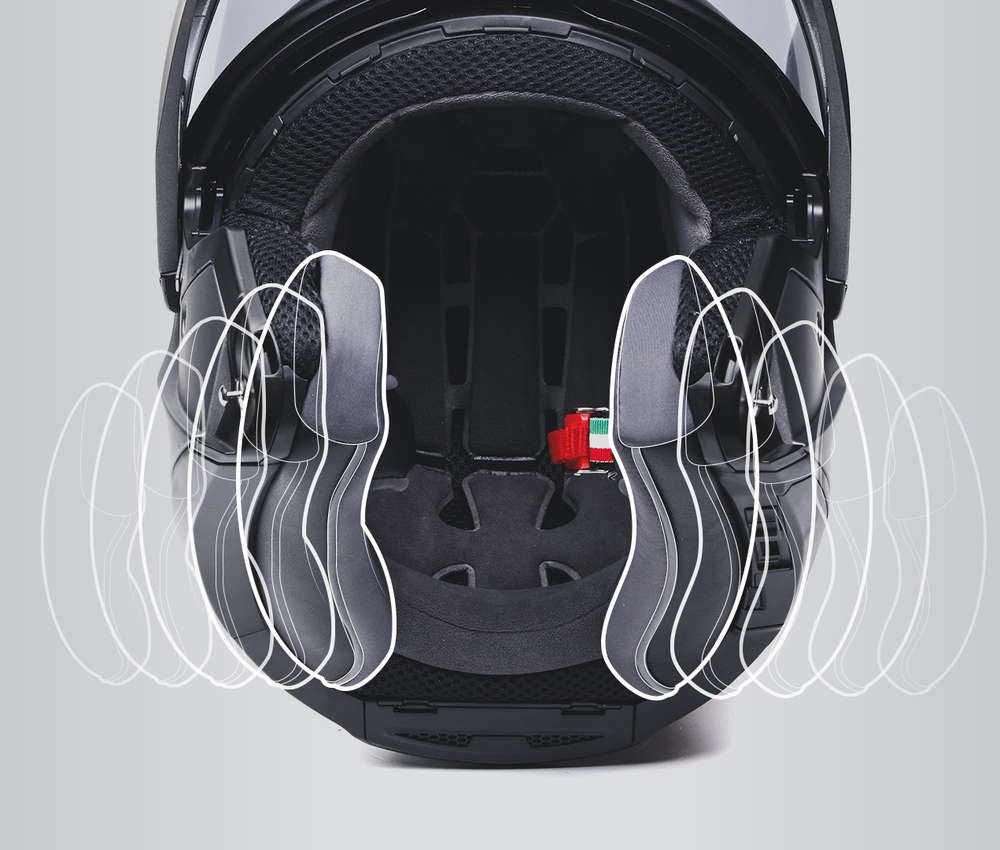 5 cheek pad sizes.
AIR VENTS
1 adjustable central top air vent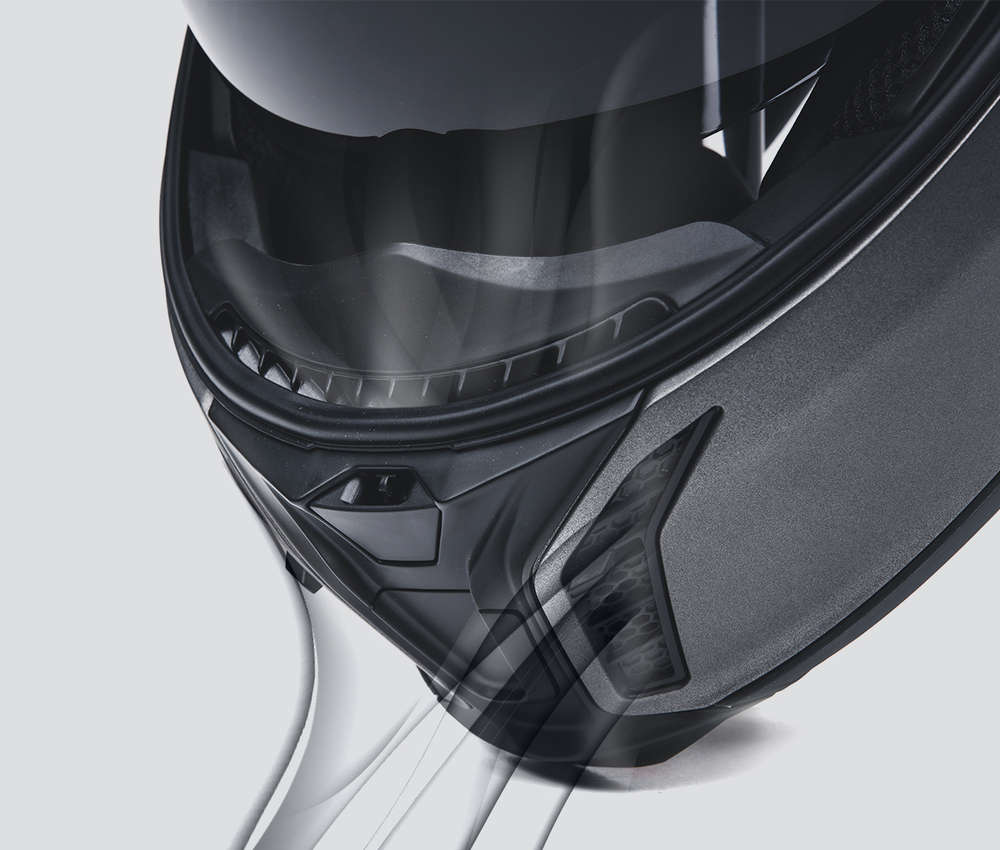 3 separate and adjustable chinguard air vents to ensure extra ventilation to defog visor in the most
extreme conditions.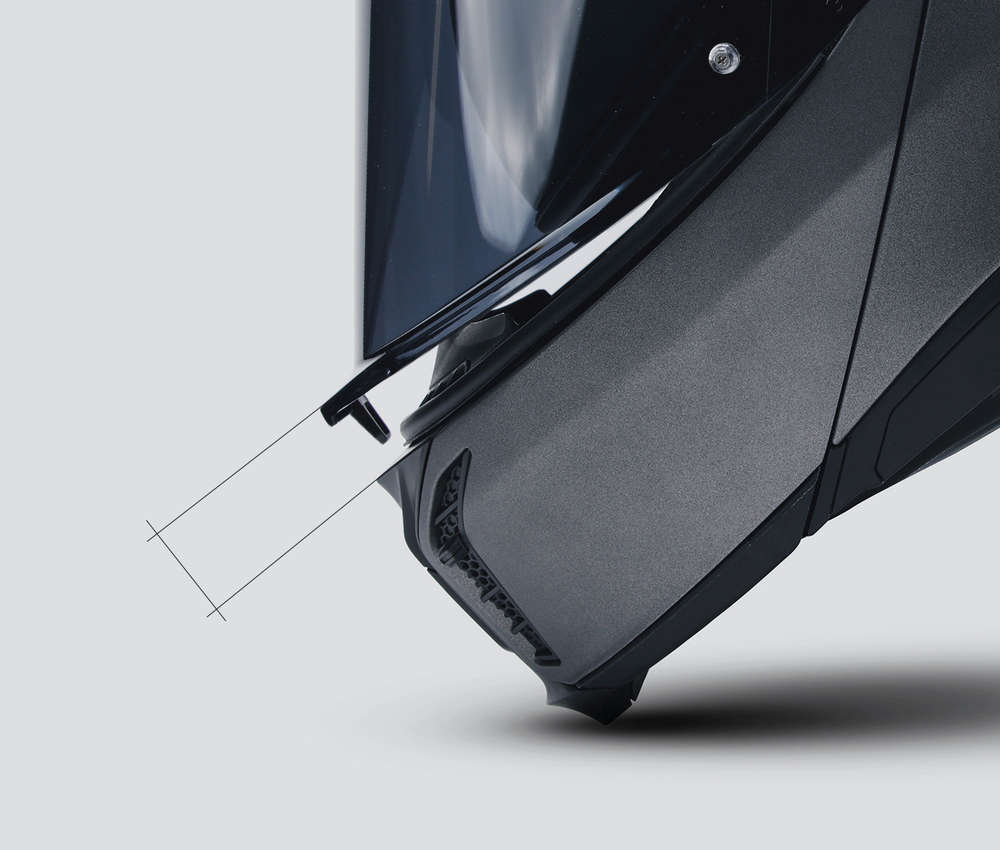 Micro mechanic opening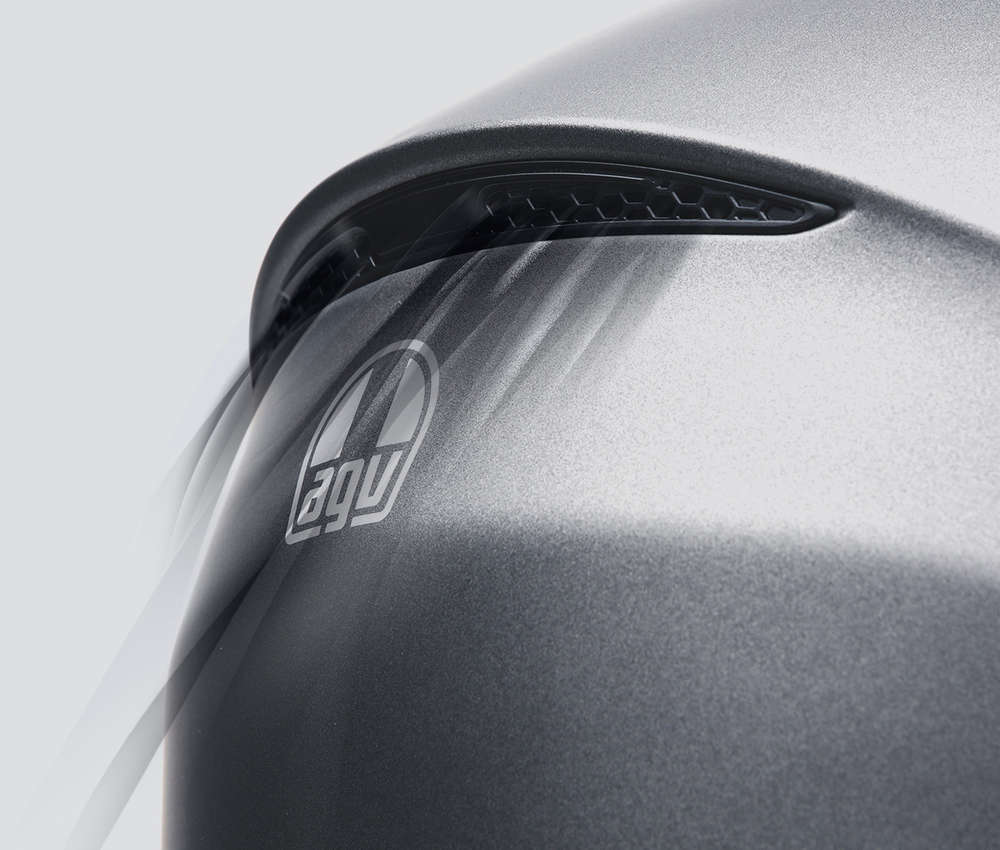 16 extraction holes to channel out hot air and make air circulation
more effective.
Tested with high-pressure water jets and with waterproof membrane on the neckroll.
Shop Now
VISOR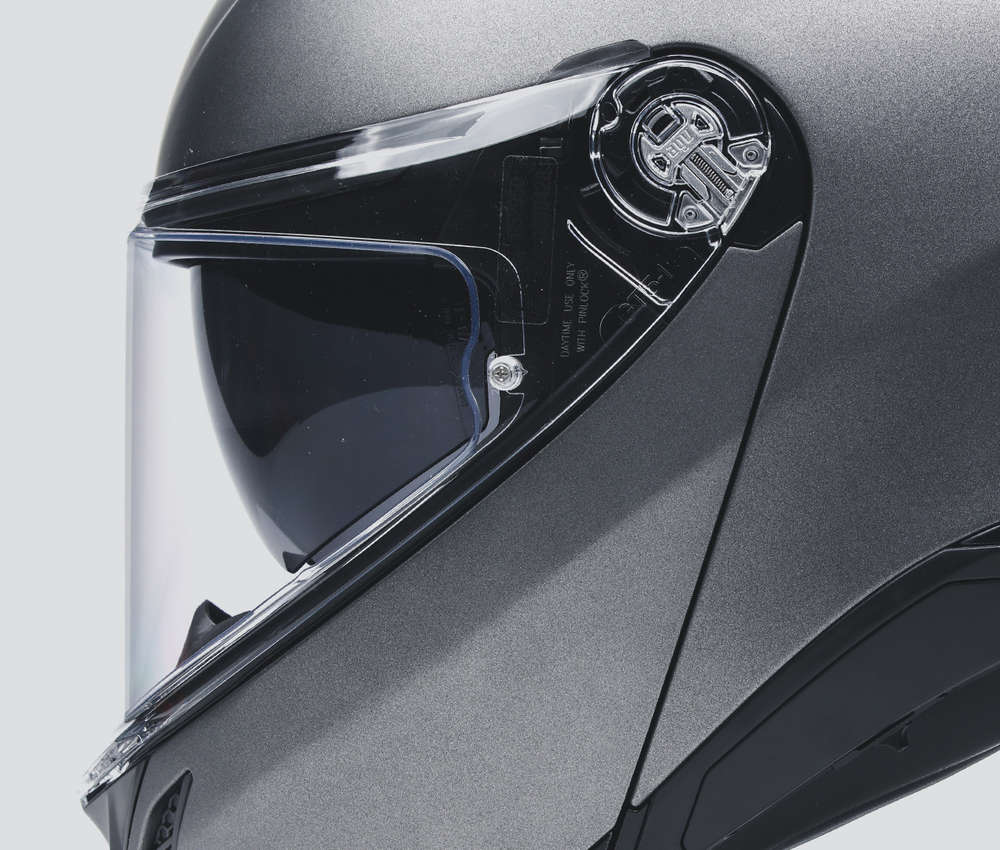 190° peripheral vision
85° vertical vision
Thickness up to 4 mm
100% Max Vision Pinlock® 120
2 steps sun visor
5 opening levels
Micro-lock system
SAFETY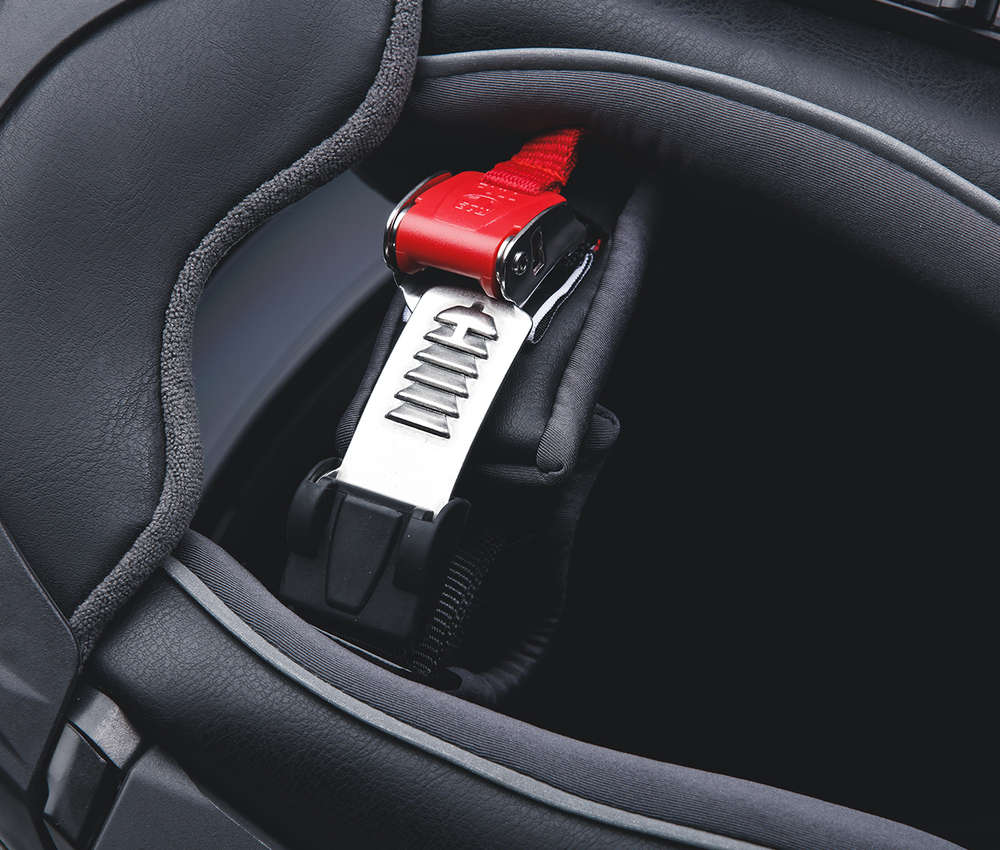 Safer than plastic, it resist more than 2.000 Newton of pulling force and ensure no deformation before break point.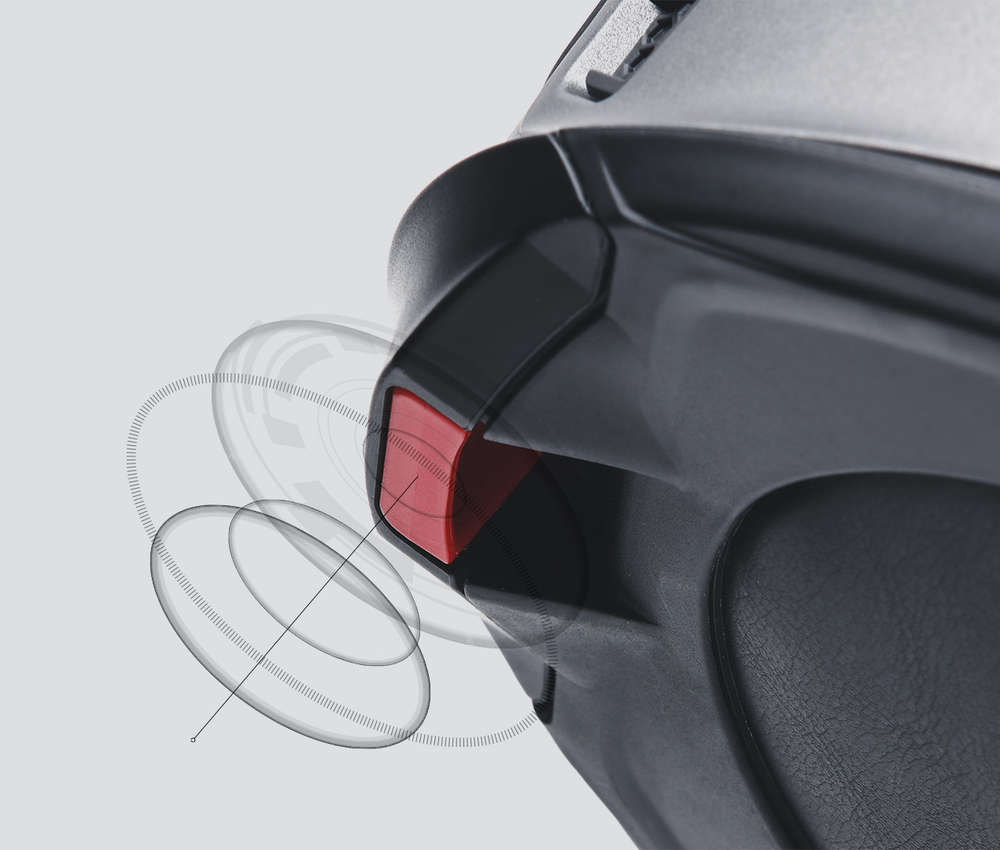 Chinguard mechanism protect from accidental openings.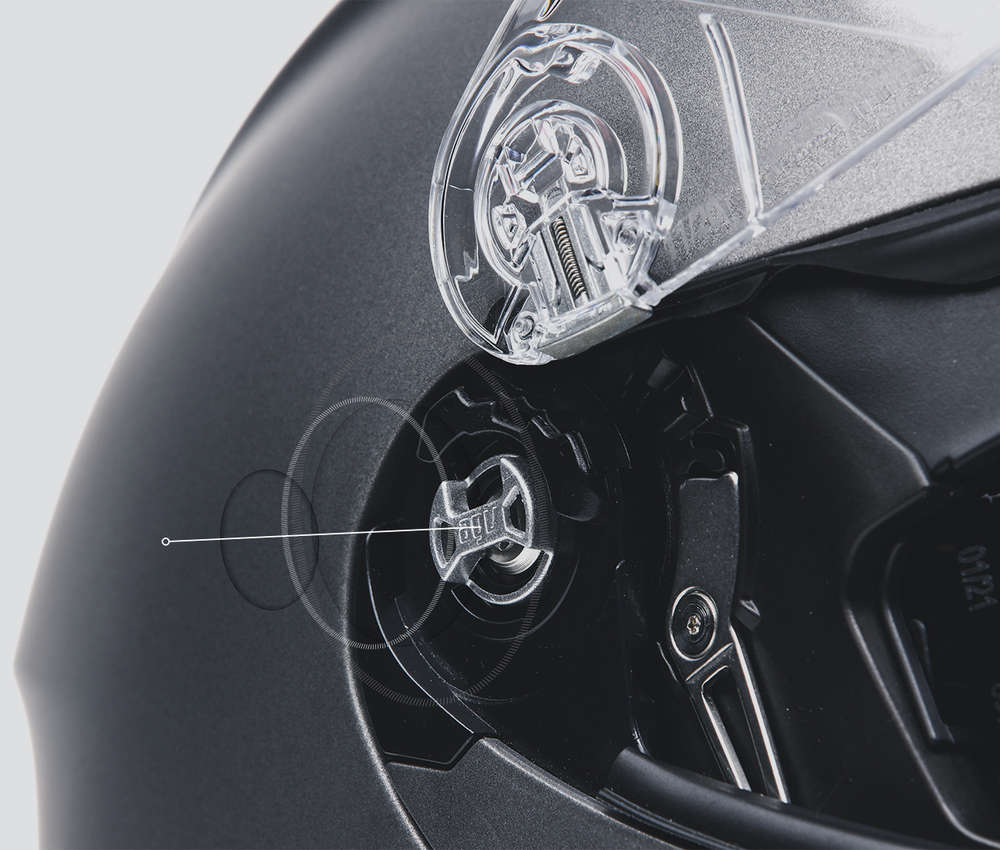 The lateral micro mechanism closure allows to maintain more shell and EPS to protect in case of lateral impacts.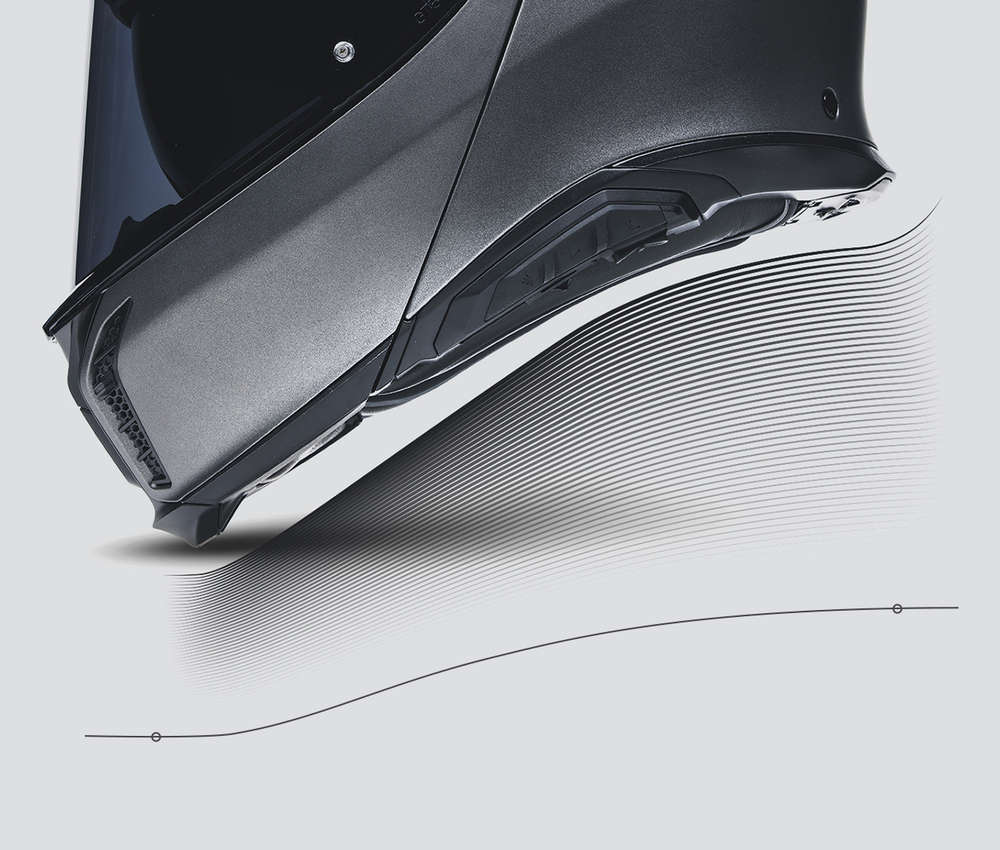 The safe profile is designed to prevent collarbone injuries.
HOMOLOGATIONS
DOT (E2206)
NBR (E2206)
HAS (E2206)