NORTHERN IRELAND CUSTOMERS ONLY: Please note that due to some changes caused by Brexit, we regret to inform you that at the moment it is not possible for us to process orders with Northern Ireland as a destination. We kindly ask you to contact our Consumer Care Team via the Contact Us Form in case you need further information. Please note that for the rest of the UK, due to the high volume of requests received in these days, orders might be processed with a slight delay than usual.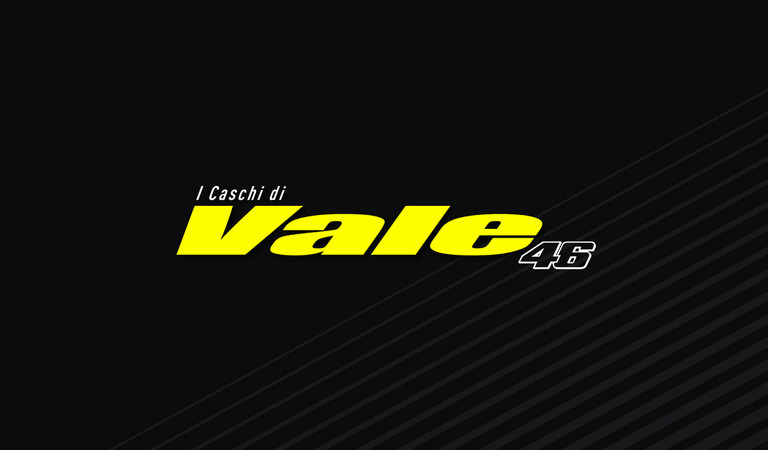 I CASCHI DI VALE
The exclusive replicas have never been seen before.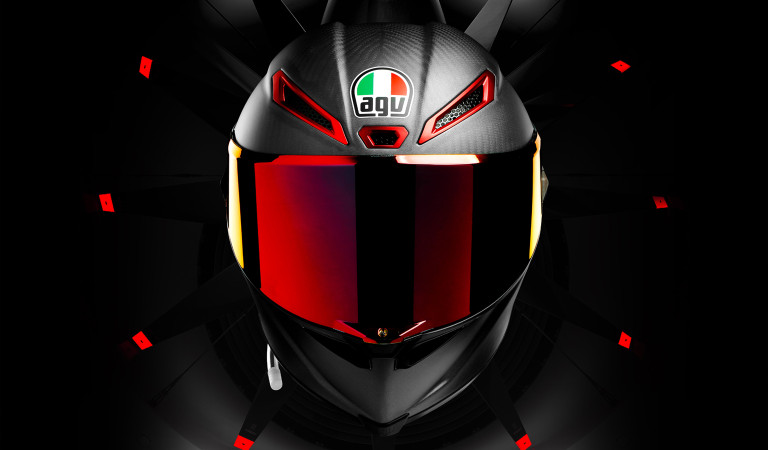 PISTA GP RR
Detail is not an obsession, it is the very essence of perfection.