Due to the high volume of requests received in these days, orders might be processed with a slight delay than usual. We apologise for any inconvenience caused.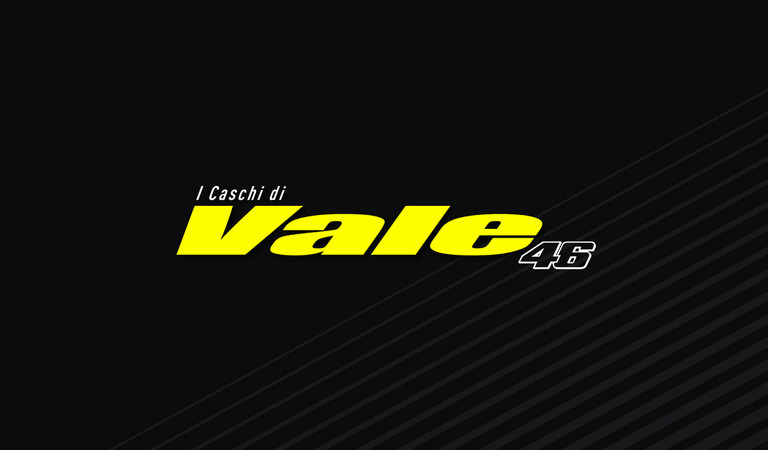 I CASCHI DI VALE
The exclusive replicas have never been seen before.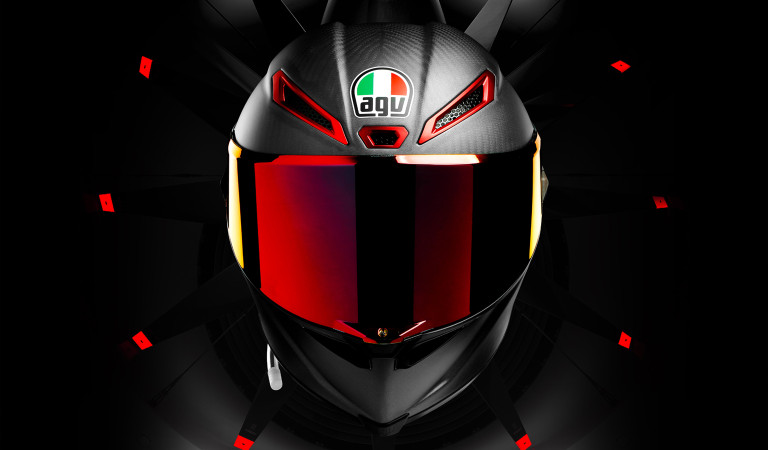 PISTA GP RR
Detail is not an obsession, it is the very essence of perfection.