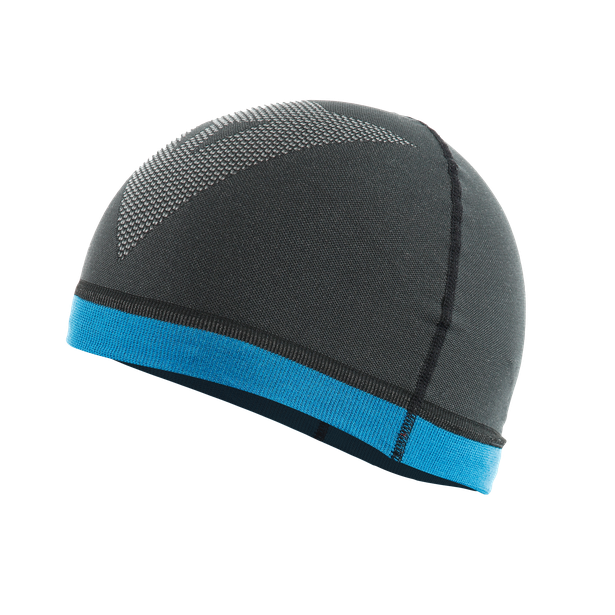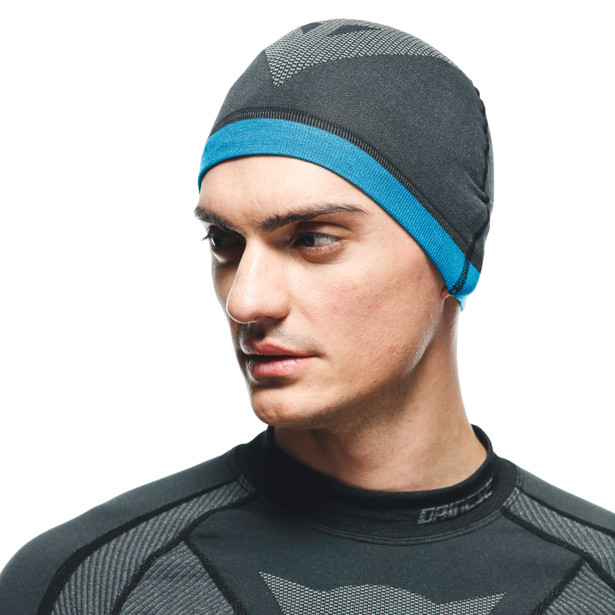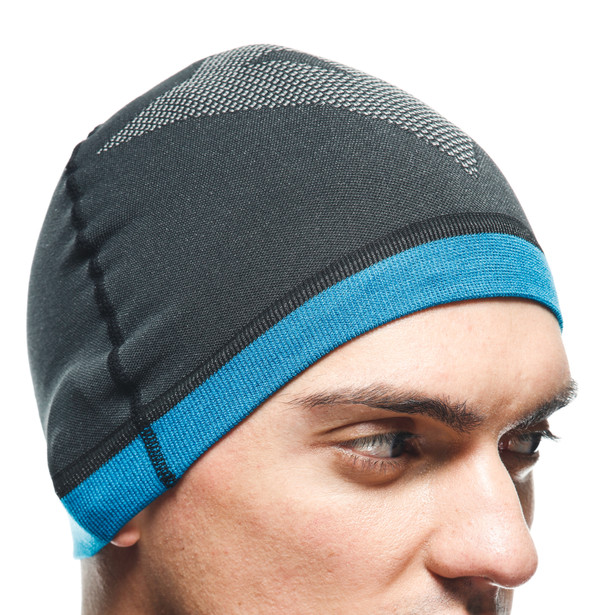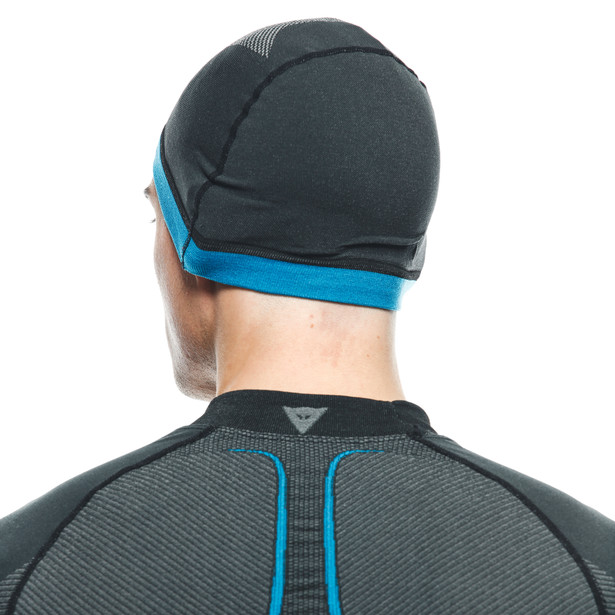 Color Options:
BLACK/BLUE
Seamless under-helmet cap in breathable Dryarn fabric for the best thermal comfort in every season.
Read more
BACK
Designed to be used under a helmet, Dry Cap is designed to offer maximum comfort and convenience, due to an absence of seams. Its breathable fabric makes it perfect for use all year round.

Made of Dryarn hydrophobic fabric, Dry Cap allows maximum breathability and optimizes the sweat management process, ensuring freshness and comfort.
BACK
CREATE THE PERFECT OUTFIT FOR YOU
Choose carefully designed clothes and accessories that will complete your look.