X3000 MULTI E2205 - SUPERBA GOLD/BLACK
Price reduced from

CHF 549,00

to
-40%
CHF 329,40
X3000 MULTI E2205 - SUPERBA GOLD/BLACK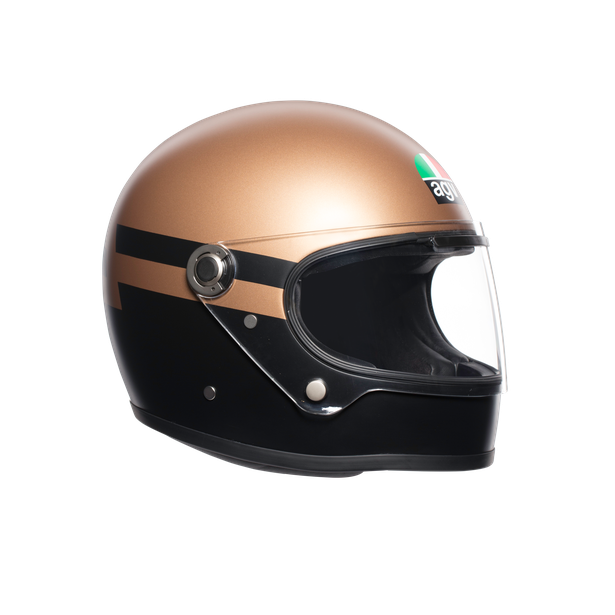 - 40%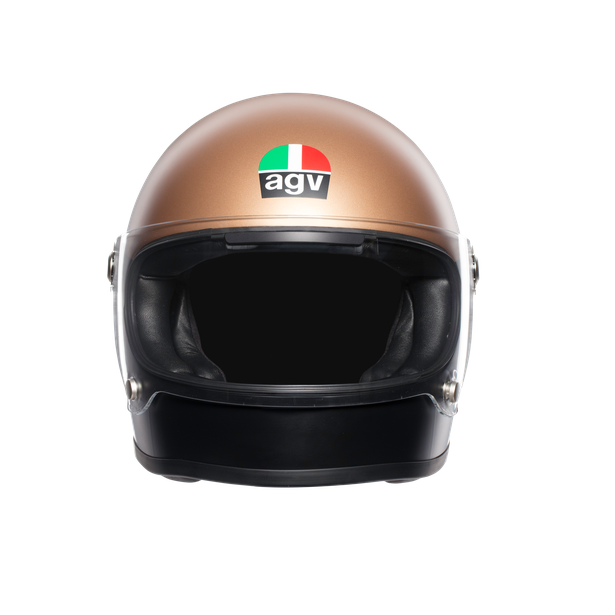 - 40%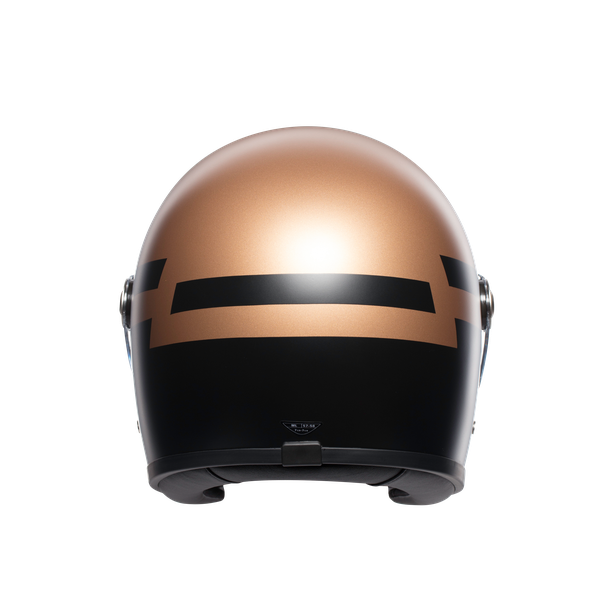 - 40%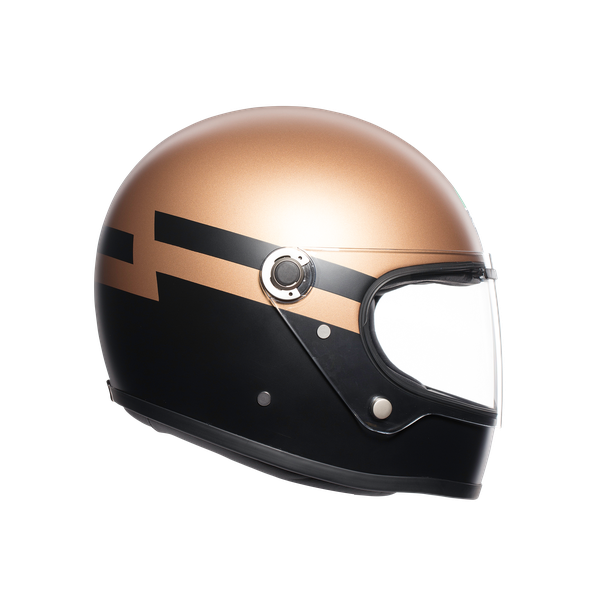 - 40%
Price reduced from

CHF 549,00

to
-40%
CHF 329,40
Clean lines, iconic colors, minimalist combinations.
En savoir plus
BACK
Simplicity and elegance mark the early versions that led to the retirement of single-color graphics. The bold contours on the chin piece and the contrasting lower plate give it an even thinner appearence. Super AGV reinvents racing as we once knew it.
MANUEL: télécharger le manuel
BACK
CRÉEZ VOTRE TENUE PARFAITE
Choisissez les vêtements et les accessoires conçus pour compléter parfaitement votre look.
BACK
Sélectionner les unités de mesure:
Size
XS
S
MS
ML
L
XL
XXL
TOUR DE TÊTE

53

-

54

55

56

57

-

58

59

60

-

61

62

-

63
COMMENT PRENDRE SES MESURES?
TOUR DE TÊTE
Le tour de tête se mesure en enroulant le mètre autour de la tête, au point où la tête est la plus large, approximativement à la moitié du front, au-dessus des sourcils.