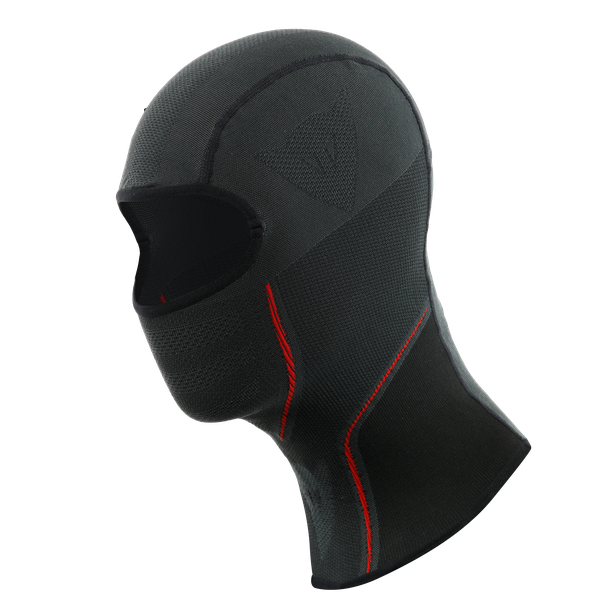 Under-helmet liner in insulating stretch fabric that protects face and neck against wind and low temperatures.
Read more
BACK
Thermo Balaclava is the warm, insulating under-helmet liner designed to protect against the wind, ensuring thermal protection and increasing comfort when riding in the colder months.

Made of stretch fabric, Thermo Balaclava completely covers the face and neck without causing discomfort, also due to the absence of seams.
BACK
CREATE THE PERFECT OUTFIT FOR YOU
Choose carefully designed clothes and accessories that will complete your look.