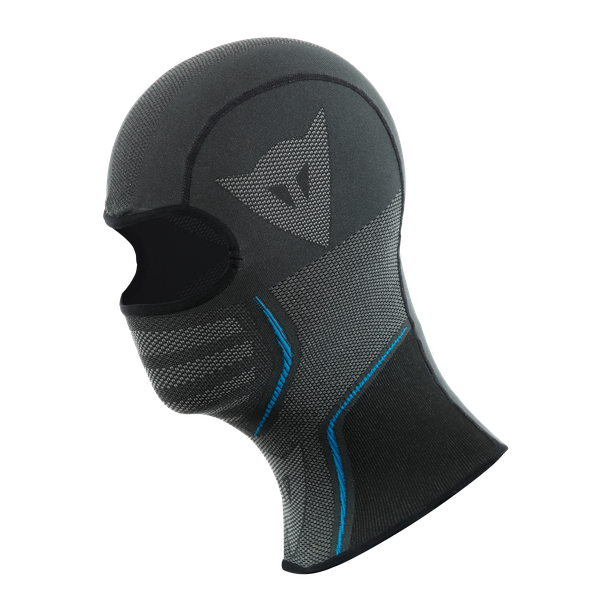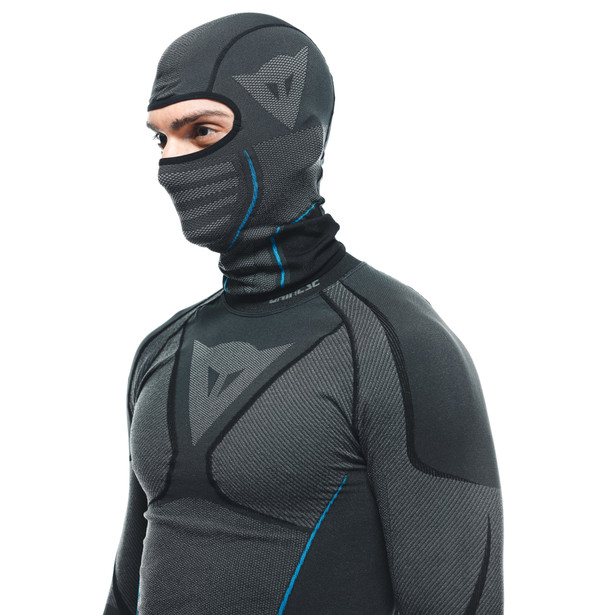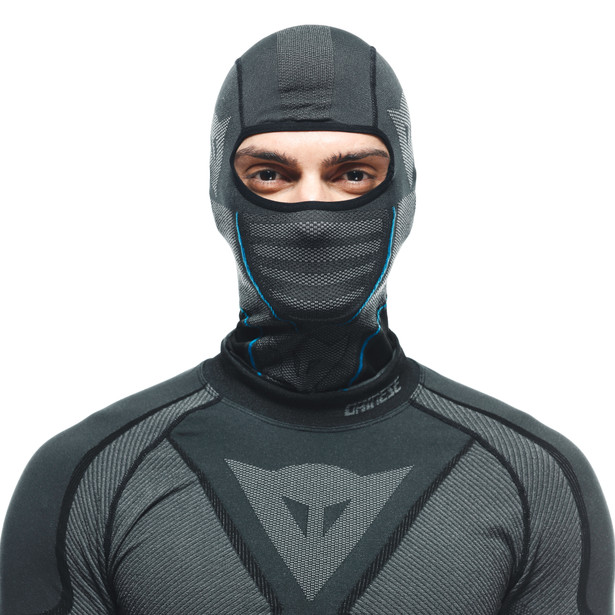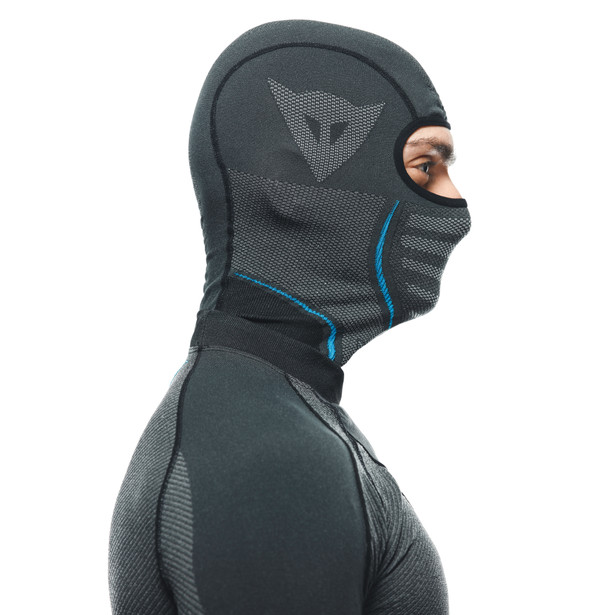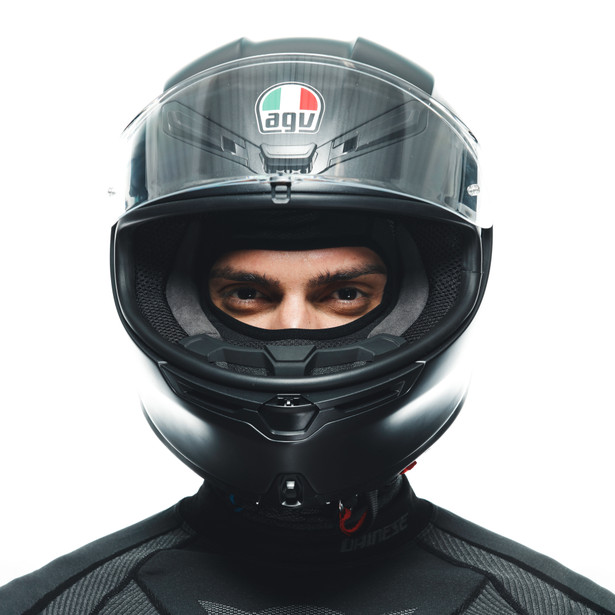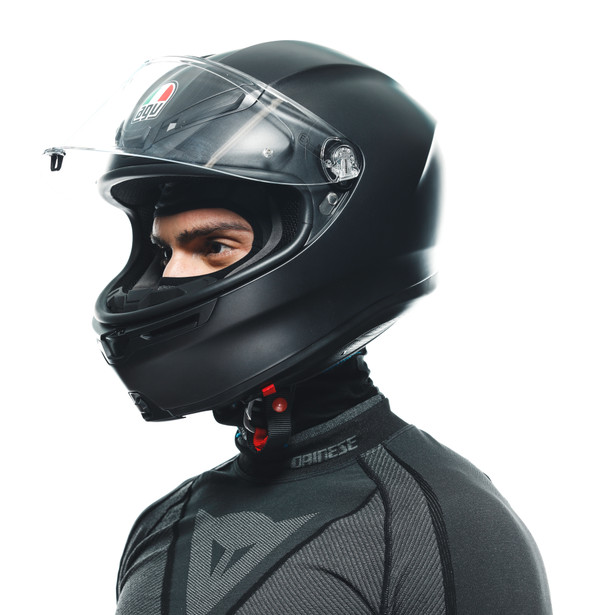 Color Options:
BLACK/BLUE
Under-helmet liner in breathable hydrophobic Dryarn fabric, ideal even in the hottest season.
Read more
BACK
Dry Balaclava is the resistant and breathable under-helmet liner designed to protect against the wind.

The Dryarn hydrophobic fabric allows Dry Balaclava to optimize the sweat management process, keeping the garment dry at all times and ensuring freshness and comfort.

Made of breathable stretch fabric, Dry Balaclava completely covers face and neck, perfect for use all year round.

BACK
CREATE THE PERFECT OUTFIT FOR YOU
Choose carefully designed clothes and accessories that will complete your look.