Komplette modularität
von der tourenfahrt bis zur schotterpiste
Leichtbauweise, Komfort und Anpassbarkeit erreichen im AGV AX9 höchstes technologisches Niveau. Seine überlegene Modularität ermöglicht vier verschiedene Konfigurationen, wobei der neu gestaltete Helmschirm und das Panoramavisier einfach entfernt werden können.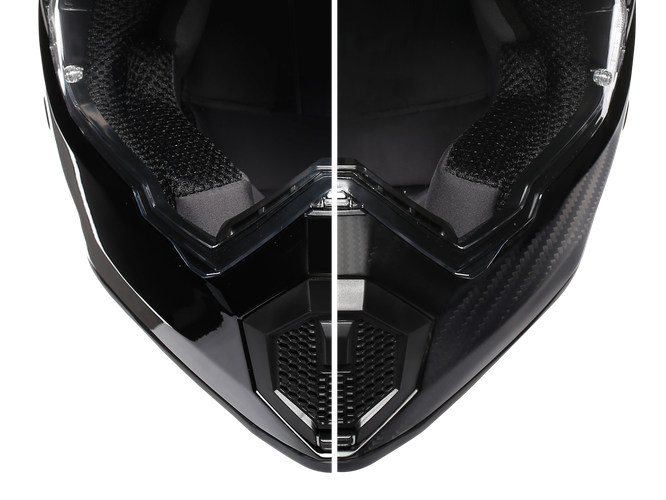 1. Schale aus
carbon-aramid-glasfaser
gewicht: 1.445 g
2. Schale aus
Carbon-Verbundfaser
gewicht: 1.365 g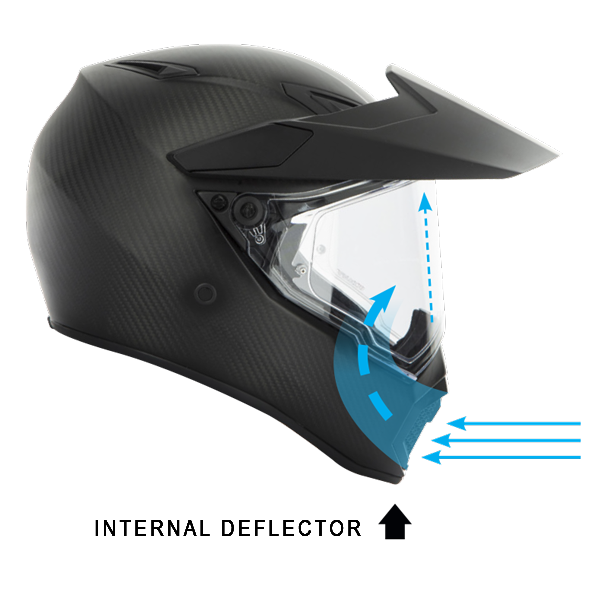 EINSTELLBARER LUFTSTROM
Aerodynamik und Belüftung erreichen einen neuen Standard mit einer neuen Entlüftung und der neuen einstellbaren Kinnschutzöffnung. Die internen Luftströme werden dorthin gelenkt, wo der Fahrer sie braucht.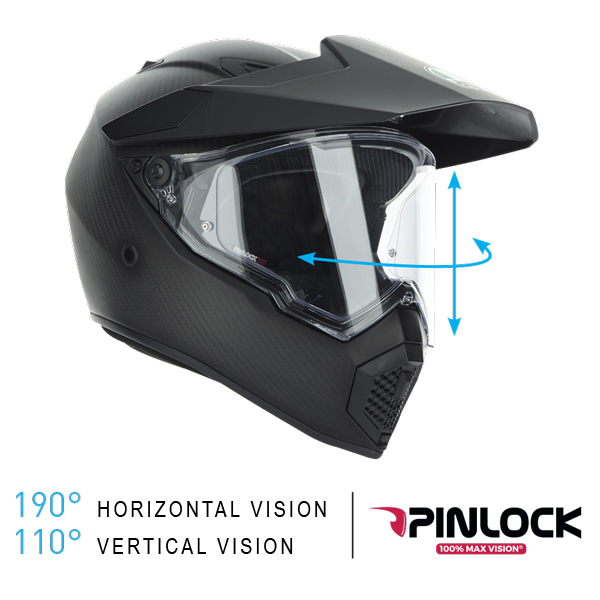 ULTRAVISION
See more through a panoramic visor with 190° peripheral and 110° vertical vision. Ride confident with a anti-scratch visor with 100% Max Vision Pinlock® anti-fog technology.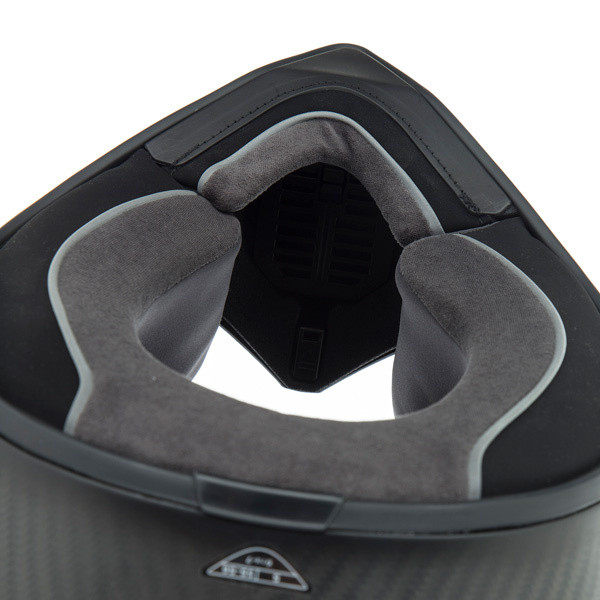 PREMIUM-TOURINGKOMFORT
Die Leichtbauweise der Carbon+Aramid+Glasfaser-Schale ermöglicht im AGV höchste Sicherheitsstandards. Der Premiuminnenbereich ist wasserdicht und äußerst komfortabel.