X3000 MULTI E2205 - GASOLINE MATT BLACK/ORANGE
Price reduced from

€ 504,95

to
-50%
€ 252,47
X3000 MULTI E2205 - GASOLINE MATT BLACK/ORANGE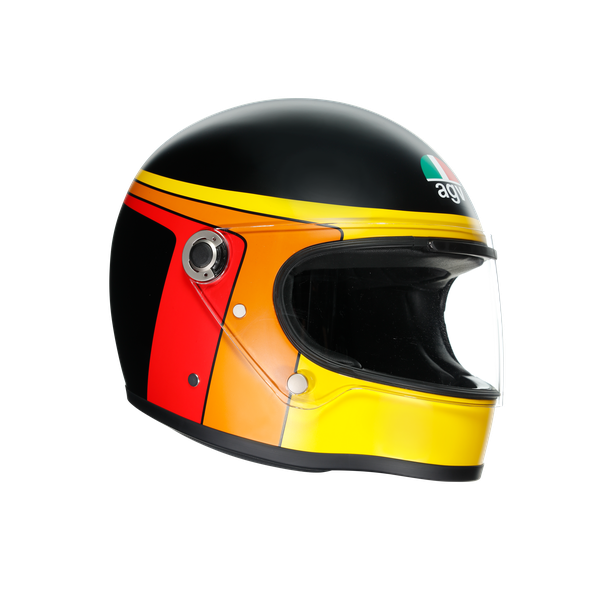 - 50%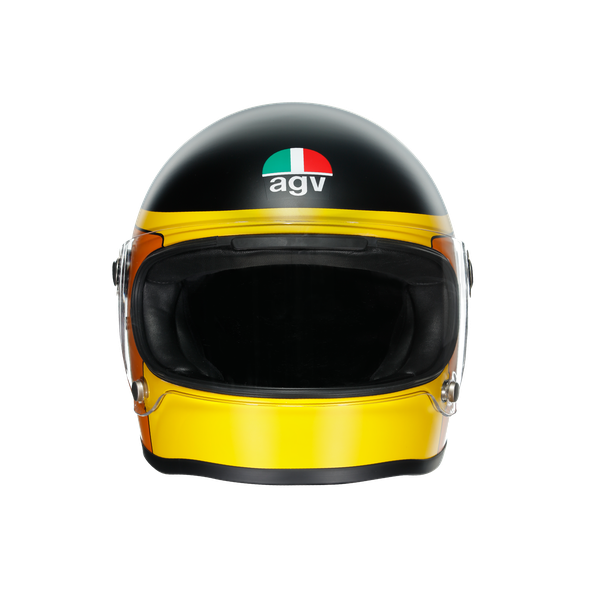 - 50%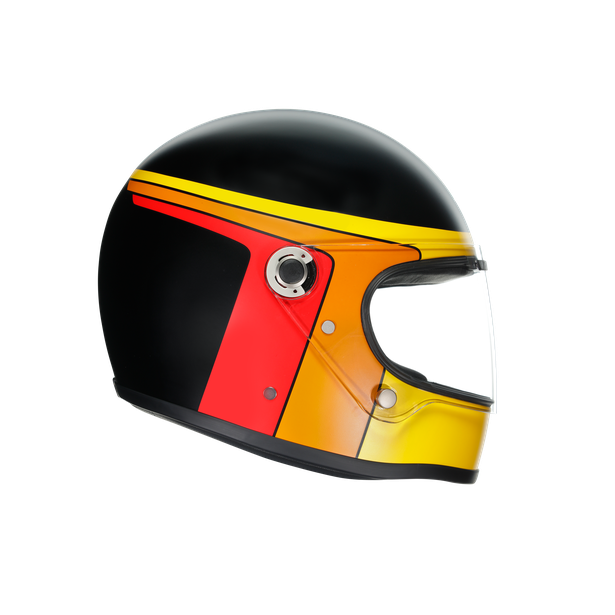 - 50%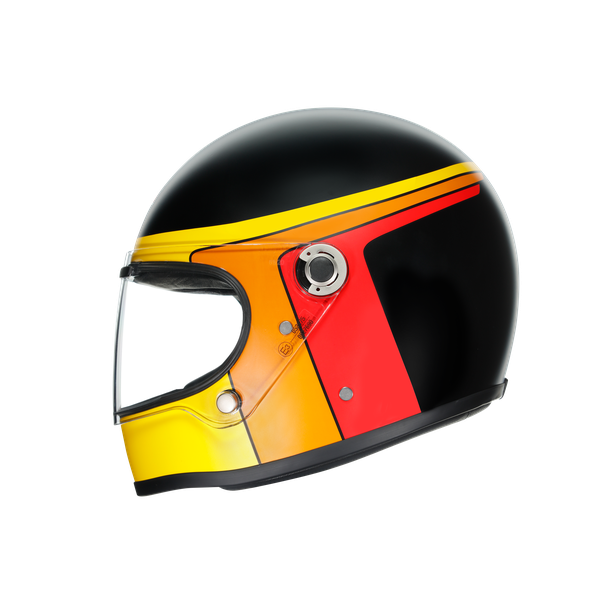 - 50%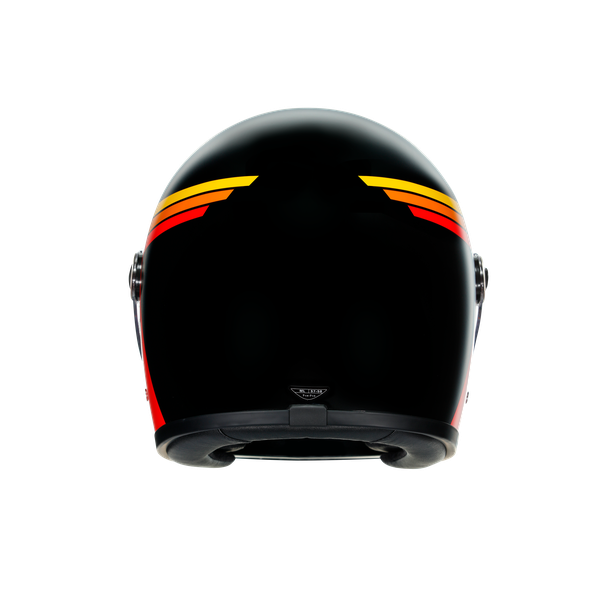 - 50%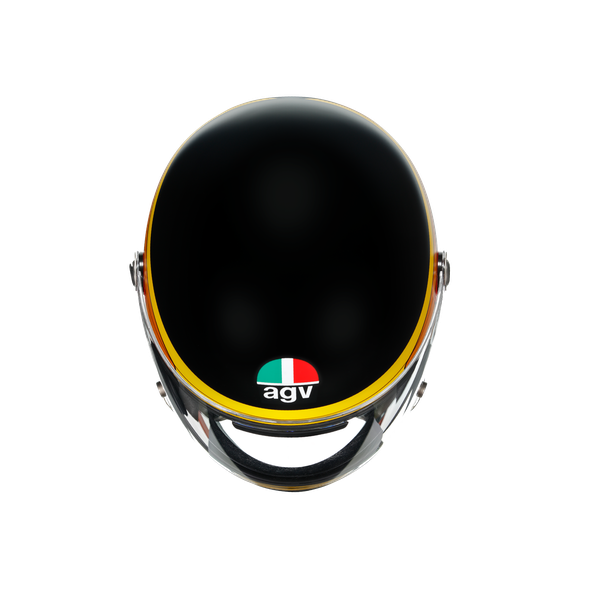 - 50%
Price reduced from

€ 504,95

to
-50%
€ 252,47
Clean lines, iconic colors, minimalist combinations.
Read more
BACK
Simplicity and elegance mark the early versions that led to the retirement of single-color graphics. The bold contours on the chin piece and the contrasting lower plate give it an even thinner appearence. AGV reinvents racing as we once knew it.
MANUAL: Download Manual
BACK
CREATE THE PERFECT OUTFIT FOR YOU
Choose carefully designed clothes and accessories that will complete your look.
BACK
Select here your preferred measurement:
Size
XS
S
MS
ML
L
XL
XXL
Head Circum.

53

-

54

55

56

57

-

58

59

60

-

61

62

-

63
HOW TO MEASURE:
HEAD CIRCUMFERENCE
The circumference of the head is measured by winding the measuring tape around the head, at the point where the head is widest, at about the midpoint on the forehead, above the eyebrows.